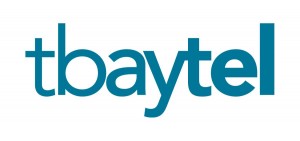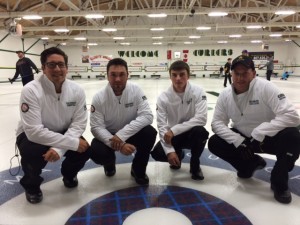 2016 Tbaytel Major League Champions

Mike McCarville, Joe Sharf, Jordan Potter, Steve Whitehurst

2015-16 Season is underway at the Port Arthur Curling Club every Wednesday night at 6:30pm or 9:00pm. See the schedule for times
The Tbaytel Cup will incorporate a points race where the season ending top 4 teams will qualify to play in the Final Skins Challenge with the top two teams advancing to the final
Major League Wins = 3000 points (min. 3 players)



WCT men's or ladies events – junior Ottawa Cash-spiel


1st = 12,000 points


2nd = 9,000 points


3rd– 4th = 7,500 points


5-8th = 6,000 points



TBayTel Major League Playoffs


Champion – 15,000 points


Runner up – 10,000 points


Semis – 5,000 points


Qualify – 3,000 points



Provincial Playdowns – Men's, Women's, Juniors, Seniors


Champion – 15,000 points


Runner up – 7,500 points


Semis – 5,000 points



Additional Rules



Major League games must have 3 original players for points


All cash spiels – points will be awarded by the 1/4 of points to each player. Teams are responsible to report team rosters to major league executive before competing in the spiel.


The Northern Ontario Scotties is now the Provincials and will be used to calculate points.